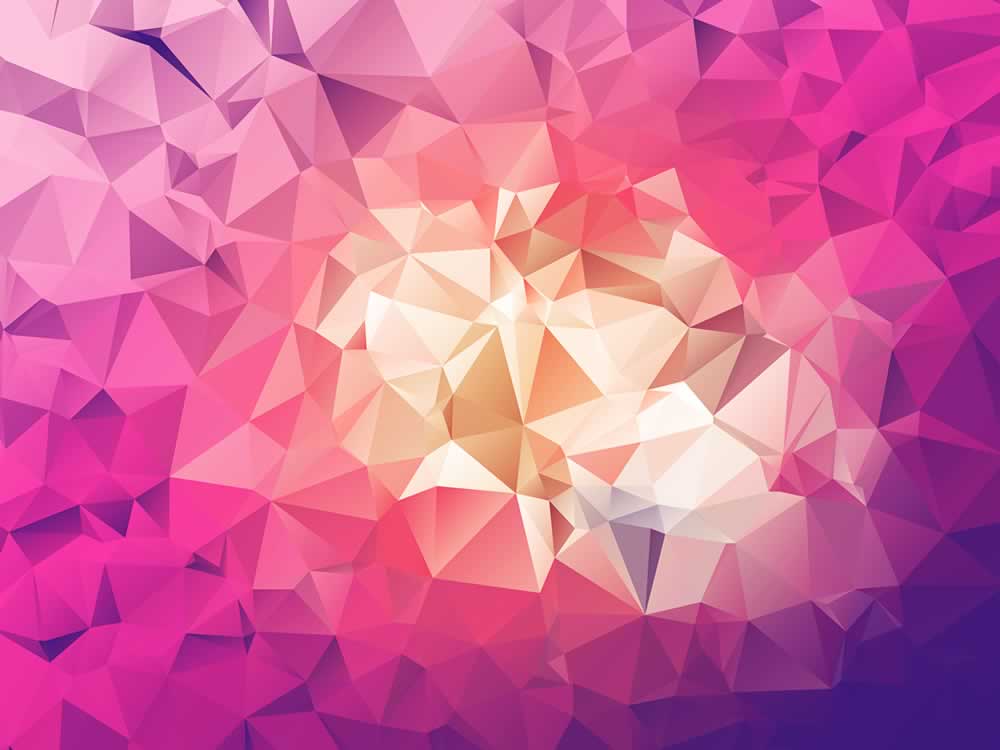 Everything about technology is changing and we could not be more excited. Fantastic in its ability to help us make decisions, data reliance especially within retail, leaves us feeling cold and robotic with heart and intuition by the wayside. However, the advent of powerful paradigm shifts promises to completely transform the way we understand and apply technology.
The rise of focused, need-specific, and real-time micro data is changing the very nature of tech. Technology has been abstract and masterless, but it is now seeking relevancy and ways to directly serve. Here at Harbor, we're calling this brave new iteration, Warm Technology; warmly relevant, emotionally geared, and uniquely human focused. Warm Data is driving a shift in thinking, and it has the potential to change almost everything within retail.

Now every surface can be touch activated as this intuitive tech starts to take over. AirBar can activate any Mac or PC with a simple add-on that introduces touch sketching to the existing platform. Utilizing a light curtain to detect the user's fingers, AirBar lets you scroll, mouse, pinch-to-zoom, rotate and allows any object to interact with screens.

Design thinking can span entire rooms. Quilla, the world's largest interactive whiteboard, is the result of a 3-yr partnership between QuirkLogic and E-Ink. The new 42 inch E-Ink has a touch-to-edit capability and an unlimited work surface. The unit can be alone or expanded laterally for enormous sketch design center spaces with any changes made, stored and retrievable.

Ford and Alexa unlock the world of continuous interaction and connection. Ford Alexa does everything that the Amazon Echo does, giving users real-time feedback on weather, directions, shopping, and much more. Ford Alexa will allow users to integrate their car and home with voice commands like start, guide, and care, connecting into a social infrastructure of information and convenience.
Energous Solutions is completing a radio frequency solution that would power devices wirelessly up to 15 feet away. The system is called WattUp and is intended to power everything from cell phones and smartwatches to hearing aids and TVs. WattUp stands to reinvent the world of remote charging and attracting users to linger. The beginning of something connected and new?

Revolutionary personalized skincare intelligence. HiMirror tracks your skin health over time and keeps you up to date about its overall condition, lines, general complexion, dark spots and more. The smart mirror also provides light in different color temperatures to stimulate the lighting in commonly encountered environments so users can make more informed decisions on what makeup to use for where they are going.

Emotional analytics engine. BeyondVerbal is a software that gathers real-time qualitative data on a speaking subject. The system processes raw vocal modulation and inflection and can be integrated into any wearable or monitoring device. Data is then quantified and can be used in seemingly limitless applications. BeyondVerbal has tapped into a heretofore unexplored channel of information. Powerful retail applications are expected to follow.

Curious design, incredibly expressive, connected with emotions. Kuri is an at-home robot designed to be a lighthearted companion for your everyday life. Currently, Kuri is primarily a note taker and streaming platform equipped with HI-FI speakers and cameras. Kuri can mark the calendar and remind you of things you asked it to. Kuri also takes care of its own charge, plugging itself in at night. Despite its diminutive presence, there is a substantial amount of tech onboard Kuri, making the future of its applications very open-ended and very exciting. Think Alexa on wheels.
Warm Data is significant precisely because it offers the ability to immediately transcend existing limitations, unlocking truly revolutionary retail applications. Relevant, emotionally-geared, and uniquely human, warm data is intelligence like we've never been able to gather, bound only by the creative experienced minds who wield it. We at Harbor are tremendously excited to be formulating Warm Tech solutions for retail, with truly endless possibilities. How will you wield it?