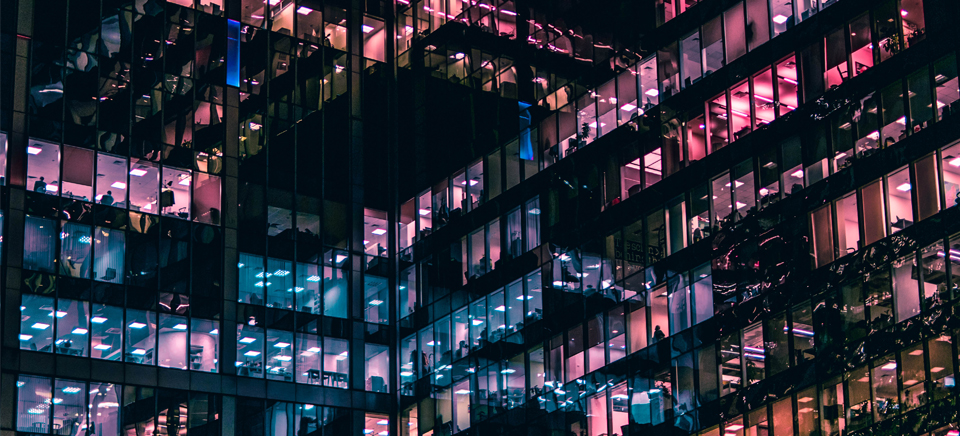 Consumer Artificial Intelligence is here and becoming familiar for most consumers in their lives. Whether they use it or not, the underlying aspects of data and data gathering apply to what shall become a host of new innovations in the retail space to come. We call this The Warming of A.I., Beneficial Intelligence. Others call it Virtual Intelligence. Either way, it is getting better and more personal.
Our introduction below is the comparison of the most familiar V.I. technologies. Over the coming months we shall go deeper into Virtual Assistant and Artificial Intelligence and how these could come to life in retail. To the benefit of us all…

Apple's Siri is the oldest application in the virtual assistant market, with the largest number of active devices with the longest time active. Siri has a huge leg up on its competitors due to this time and interactions advantage to draw upon for insight and future updates. While Siri has been around the longest, it took it a while to evolve into more than just a voice-to-text interface. Siri's growth stagnated between 2014 and 2016, but made up for downtime by a huge leap forward with Mac OSX. When Siri came to Mac, it became more than a way to search for things and set reminders, it became a way to interface with your personal data and manage your own personal files. Siri gained the ability to understand follow-up questions and answer context-dependent queries. Siri is still a virtual intelligent assistant, but it is growing every moment into true Virtual Intelligence.

Microsoft's Cortana had a rough start in the virtual assistant market, launching on the Windows mobile OS and Windows desktop 8.1. It was a Siri-clone for roughly a year after launch. What sets Cortana apart from Siri is the fact that Cortana launched with the ability to answer follow-up and context-sensitive queries from the start. Cortana also has the ability to directly manage settings on mobile devices. It can turn on and off settings like Wi-Fi and Bluetooth, and create custom, time-controlled rules for how you want your phone to behave (such as sending and receiving calls and data). From day one, Cortana has been a little behind in terms of web search capabilities, but makes up for it with its native system integration.

The most recent addition to the group, Amazon's Alexa, isn't built to compete with Siri and Cortana, but instead it aims to assimilate into your more personal life. While the previous two main contenders aim to assist you in every aspect of your day, Alexa is geared to manage your home as a vital digital space. Its ease of integration with connected home devices, calendar features, and, of course, shopping lists and the Amazon website has led to widespread adoption.

If Siri is on the left as the personable, quirky assistant, and Cortana is the somewhat personal but still utilitarian option, then Google Now is on the far right as the all-business personal data manager. Apart from having the best web search results of the group, Google Now operates on a concept not explored by the others: when allowed to capture your habits, it can learn from what you do and make educated predictions based on what you'd like to do or see in the future. This is probably the closest any of the platforms get to true Virtual Intelligence: a machine learning system that operates somewhat independently of its user and anticipates needs without relying 100% on user-prompted interactions.
Warm Data is significant precisely because it offers the ability to immediately transcend existing limitations, unlocking truly revolutionary retail applications. Relevant, emotionally-geared, and uniquely human, Warm Data is intelligence like we've never been able to gather before, bound only by the creative experienced minds who wield it. We at Harbor are tremendously excited to be formulating Warm Tech solutions for retail, with truly endless possibilities. How will you wield it?