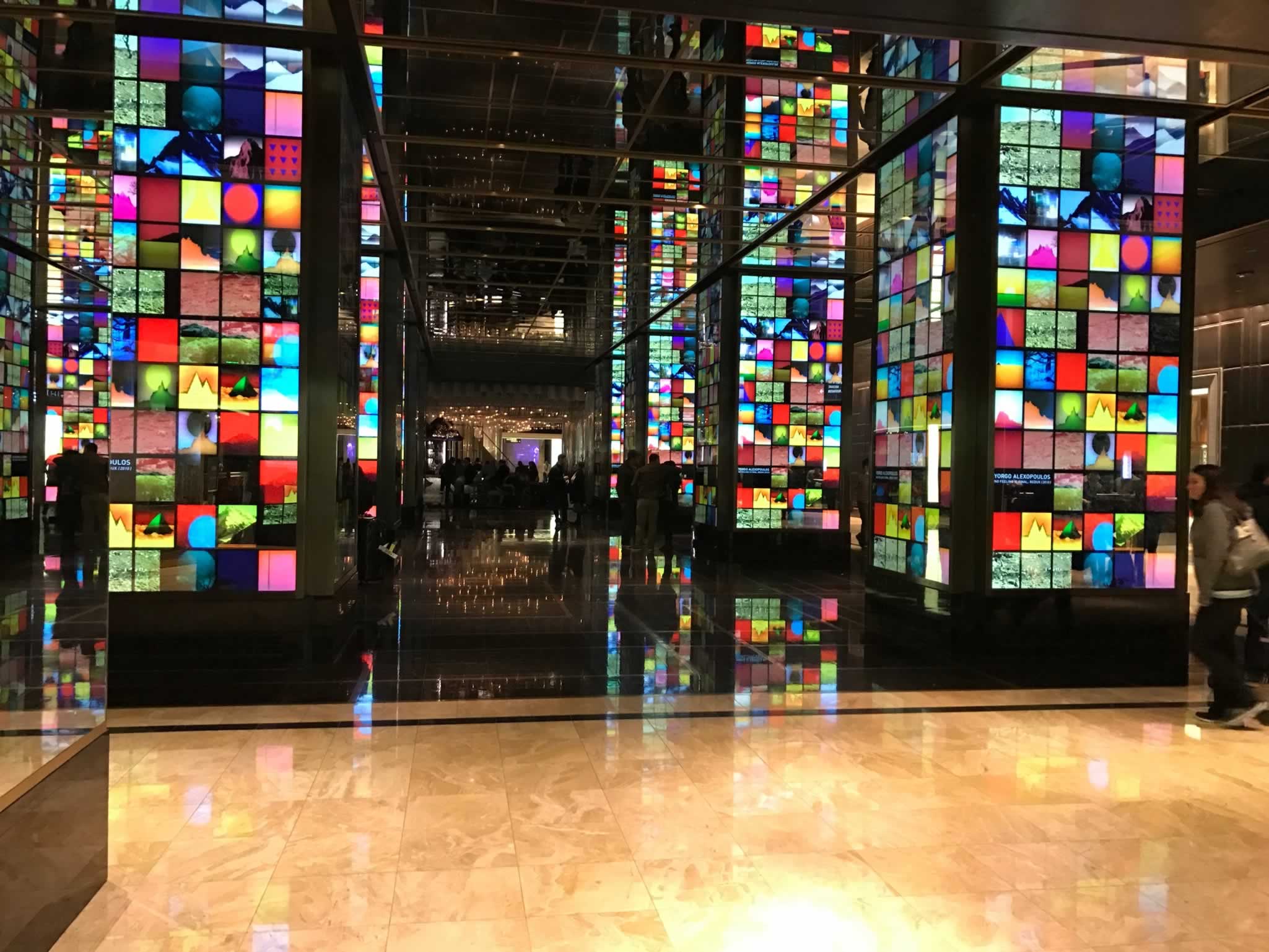 The Consumer Electronics Show (CES) has come to a close for another year. The expo is an early showcase of where the tech industry will be heading. In the midst of all the action, it can be difficult to see the bigger picture. This is what we see:
Realities are merging. The traditional human analog and the new, human-centric virtual/augmented reality is resulting in seriously immersive and rich experiences. Wireless headsets and gestural controls allow consumers to use natural movements, while haptic feedback introduces the sense of touch into the mix. We're seeing advancing technologies widening possibilities and making it less clear to see the line between virtual and reality.
Technology is here to enhance our lives. Digital devices are becoming less "gadgety", instead we're seeing more purposeful designs that will integrate meaningfully into daily life. Gone is the time of tech for tech's sake – today's consumers desire new devices that will elevate their lives in functional and beautiful ways.
Brands that care are stealing the spotlight. Companies have the ability to improve not only their customer's experience, but also to expand that good to a wider audience. From benefiting families, to improving both local and global communities, consumers are increasingly drawn to brands that care.
In 2017 and into the years to come, technology will greatly impact our lives for the better. Brands will use technology to continue to connect us and to bring us closer together; they will strive to be the good that we want to see in our world. From sharing and learning, to connecting with others, this is only the beginning of an improved future.