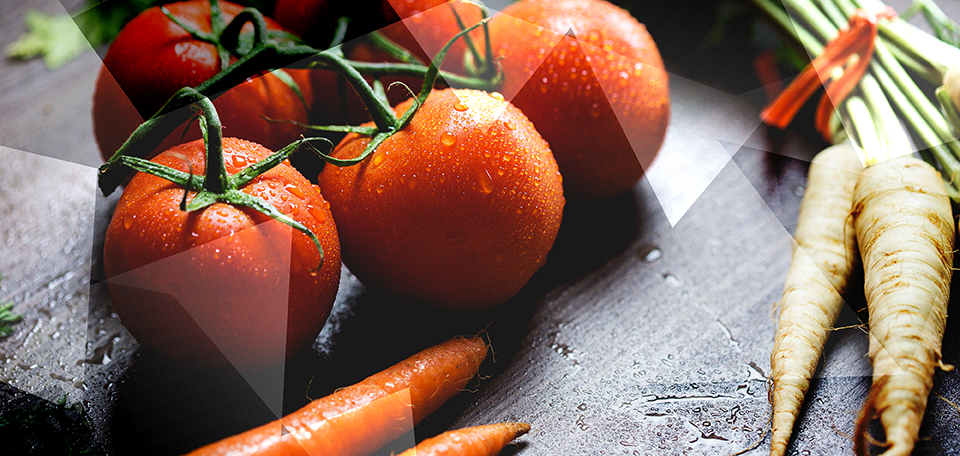 Success in business hinges on one important question: what will your consumers want next? Throughout all aspects of our lives, we're constantly observing and participating in trends. The macro trends that we're seeing take off in the retail world hold true for convenience – and convenience retail is about to undergo some big changes.
From smaller stores focused on healthy snacks to automation and artificial intelligence, the landscape of convenience retail is constantly being shaped and reshaped by consumer needs. But trends don't stand still – they're constantly evolving. Based on what our team heard at the NACS SOI conference and our experience working with retail industry leaders, here are four key trends we expect to shape the convenience industry in 2017:
Smaller stores are bigger than ever.
Small format stores are allowing retailers to focus on customer experience, mainly – convenience. If there's one thing that grocery shoppers want, it's the convenience to get in and out as quickly and painlessly as possible. These smaller stores are trending in other industries as well and may soon become the norm.
Consumers seek fresh and convenient food on the road.
Convenience stores are starting to lose the roller-grilled hot dogs and little packaged cakes in favor of fresh, local produce and independently-owned restaurants. Can't set up a kitchen in your c-store? No problem – many owners are turning to local produce delivery or catering services as well as outdoor food trucks to serve the growing demand.
Consumers are driving less and clicking more.
Store footprints are getting smaller and sometimes consumers don't even need to go inside a store at all. As mobile shopping continues to be on the rise, it's no wonder that this trend is appearing in the c-store world. And with delivery windows shrinking, start ups and retailers alike are taking advantage.
AI is replacing humans as the database when it comes to making decisions on the go.
The more people ask Alexa to turn on the living room lights, the less futuristic and more ubiquitous IoT becomes. With connected technologies in cars and appliances, c-stores now have a new opportunity to win customers: before they even think to stop in a store. These smart devices can recommend locations or simply pick them without any consultation. So the question is: How do you market to an inanimate object?
These trends are what will shape the future of the industry, and convenience retailers must be able to react and innovate quickly. Convenience store owners need to look at the changing landscape and become problem solvers, not just product sellers. These trends are already changing how future c-stores are being designed and HARBOR is ready to be called into action.